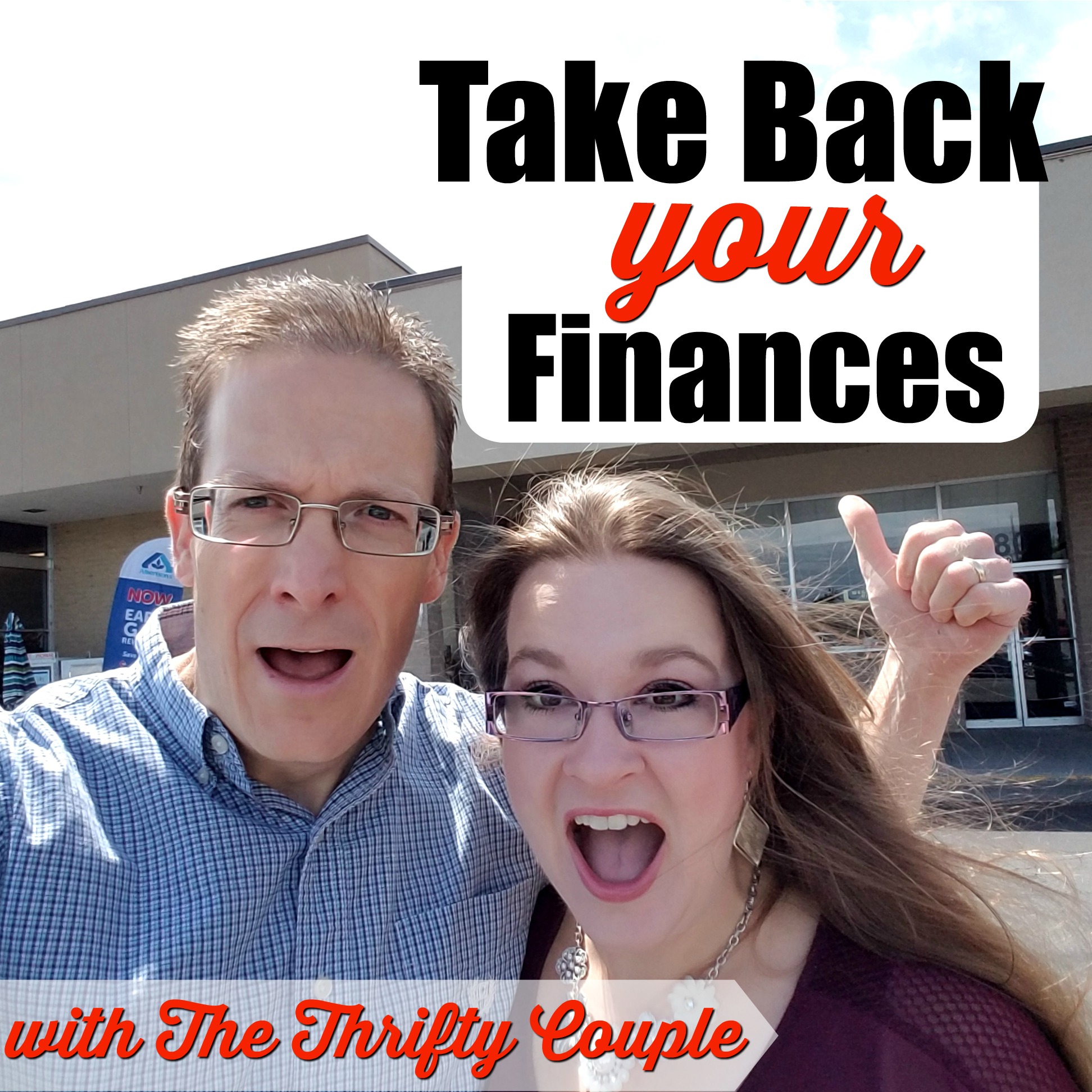 This quirky couple discusses debt, money, and personal finance from both perspectives of a husband and wife in a unique and innovative way. This is not just a "get out of debt" podcast, but rather will cover all areas of your financial lives, whether getting out of debt, saving for college, investing for retirement and more!
Episodes
Monday Dec 04, 2017
Monday Dec 04, 2017
Sometimes timing really is everything.  That's no less true for the content we share in this episode with the end of the year just a few weeks away.  We walk through some deadlines you really need to consider and tips on how to maximize your time before they pass.  In fact, you just might wind up saving a lot more money.  Who wouldn't want that?!
Are you listening to this episode with many months left instead of weeks?  What a perfect time to prepare your family's finances and understand what you can to make the most of this information.
In this week's 2% Tip we address a simple upgrade you can make in your home for less than $50 to save up to 10% off your utilities.  Now THAT is a great Return on Investment!
Finally, don't miss the show notes for this week as we share the tips step by step and provide the resources you need to succeed.