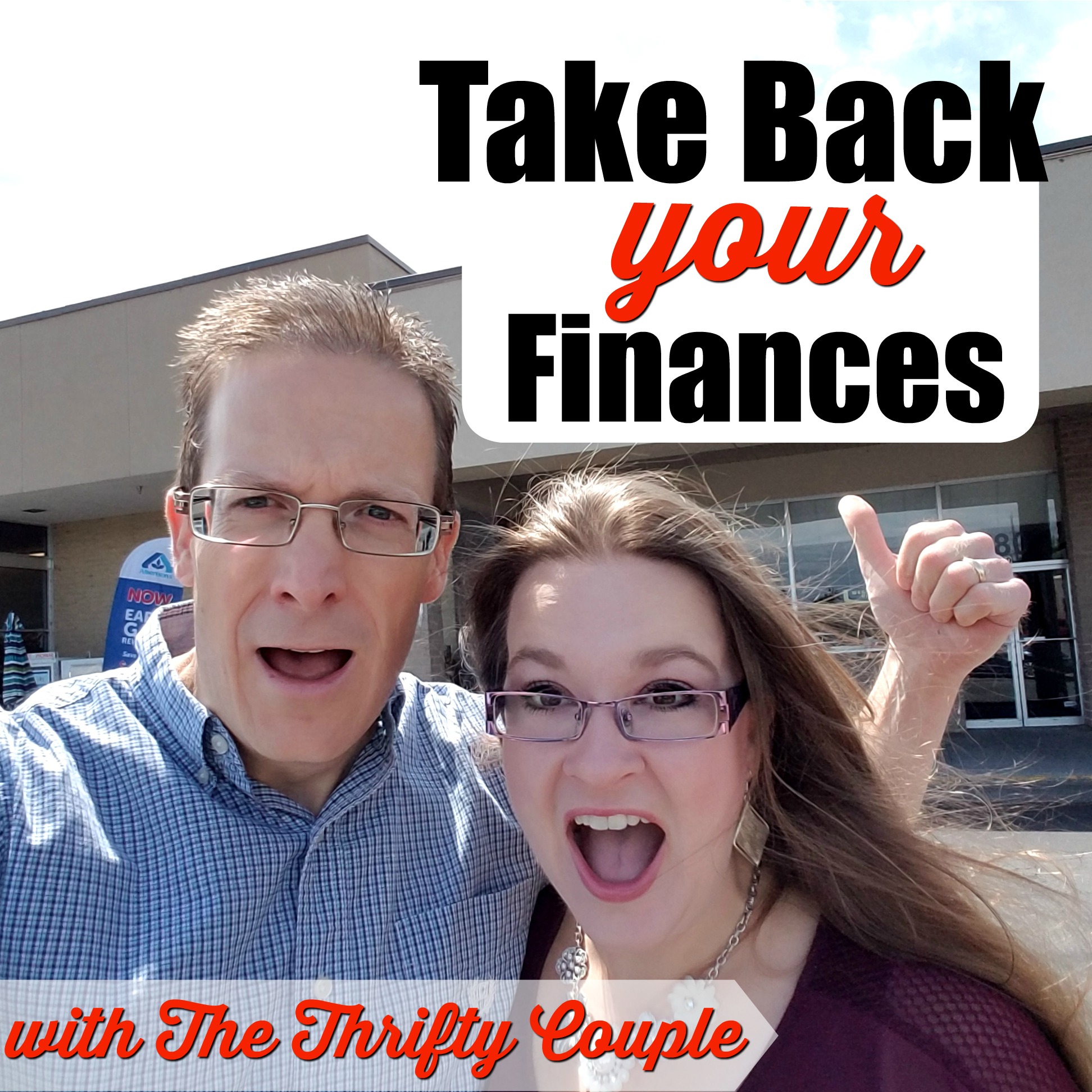 This quirky couple discusses debt, money, and personal finance from both perspectives of a husband and wife in a unique and innovative way. This is not just a "get out of debt" podcast, but rather will cover all areas of your financial lives, whether getting out of debt, saving for college, investing for retirement and more!
Episodes
Monday Dec 11, 2017
Monday Dec 11, 2017
We all know there's a prominent author that gives a "one-size fits all" answer when it comes to the emergency fund.  We dare to differ with him!  Families are in all different financial situations, amounts of income, with differing levels of emergencies.  Telling a family that makes over $100K each year they need $1,000 is one thing.  Telling that to a family that makes $35K each year is something totally different.  We don't want you to feel defeated out the gate.  Thus, we have a different plan.
We share our time-proven strategy for selecting the right emergency fund for your family then walk you through it step-by-step to help you determine the right amount.  It's so simple and easy!
Then we break down everything you need to know about the fund.  Where do you store it?  What qualifies as an emergency to use it?  How long should it take to build up your fund?  We even break down ideas to help your family come up with the funds fast.
We hope you love our discussion as we walk through this potentially boring topic.  Instead of "boring" we hope you love the discussion and the banter as we get through it.
Finally we break down an important step you need to consider when starting and running your side hustle.  If you don't follow this step you just might miss out on hundreds - even thousands - of dollars when the tax bill comes!
Don't miss our episode's show notes as we give you all the resources provided in the show with everything we discussed broken down point by point to help you review it later.