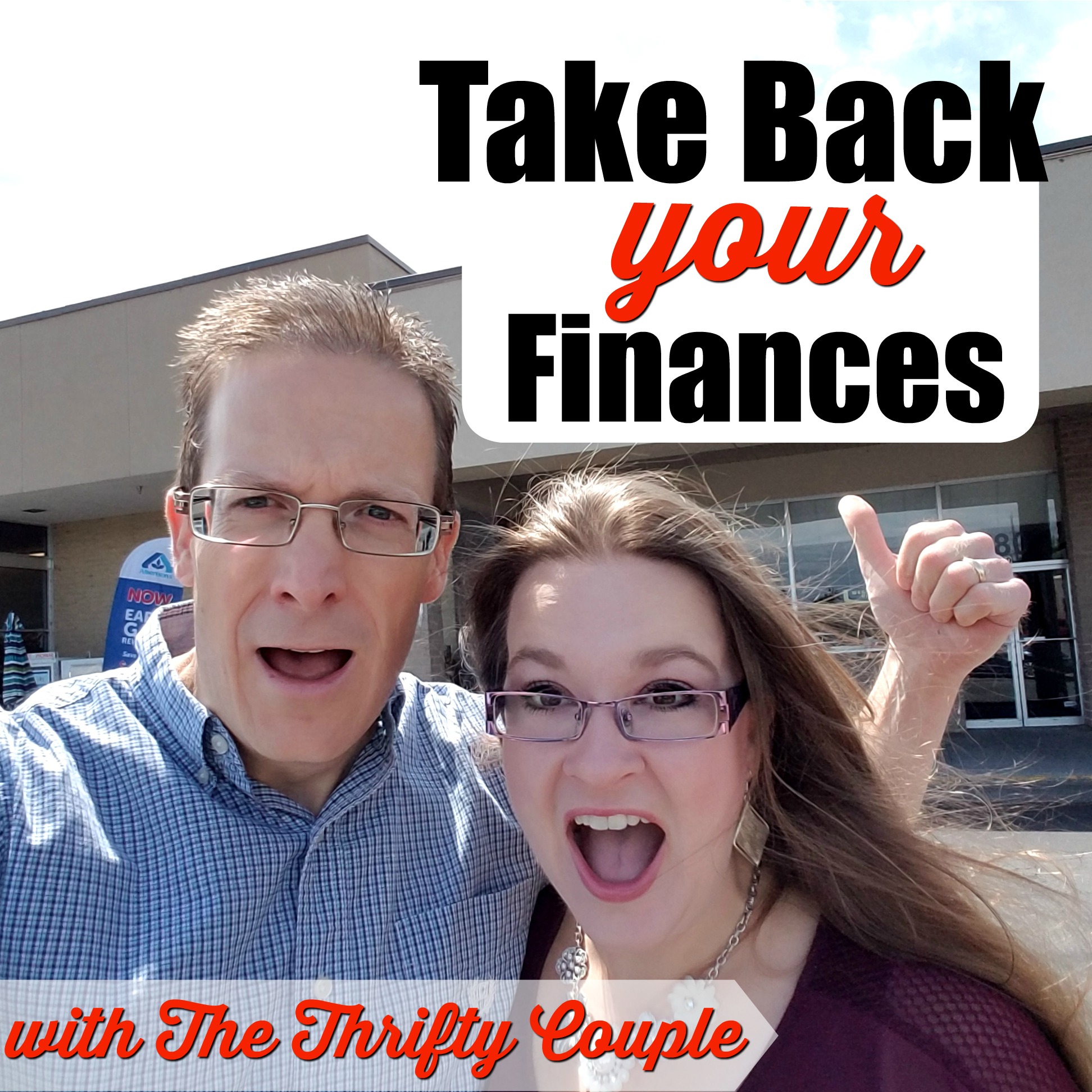 This quirky couple discusses debt, money, and personal finance from both perspectives of a husband and wife in a unique and innovative way. This is not just a "get out of debt" podcast, but rather will cover all areas of your financial lives, whether getting out of debt, saving for college, investing for retirement and more!
Episodes
Tuesday Dec 26, 2017
Tuesday Dec 26, 2017
This next topic covers one of the most asked questions we receive from our readers.  The question goes something like this: "I really want to pay off our debt but I'm having issues getting my spouse on board.  Do you have any ideas?"
This is such an important topic because not having a spouse on board will thwart your efforts.  If you've ever tried to pay off debt without the support of your spouse then you know exactly what we are talking about.
In this episode we learn the time-proven tips and techniques to help get your spouse on board with paying off your debt.  Each of these are geared towards making that discussion a little less painful while giving you both the tools needed to start your journey united.  Throughout this episode we share some of our back story as well to show you that we both share from our positive experiences and even those failures in our past as well.  Our goal is to share those struggles to prevent you from needing to learn from the school of hard knocks.
Finally don't miss our 2% Tip this week as we share some real ways to save on everything water!  Don't worry, we're not sharing to shower once per week.  Rather we share low-cost methods that you can implement this week to get started immediately!
Don't miss this week's show notes where we break down everything discussed in this episode.  We even share a link to a tool that we have found critical to help you and your spouse start communicating better and get you moving forward quickly and effectively!